What is Root Canal Treatment?
It is always better to maintain a healthy, natural smile whenever possible, and root canals allow for just that. Root canal treatment is required when there is inflammation or when the soft tissue (nerves/blood tissue) inside the root canal is infected. The inflamed or infected pulp is removed by the endodontist, then carefully cleans and shapes the inside of the root canal, then fills and seals the space. Afterwards, you will need to visit the dentist, who will be placing a crown or other restoration on the tooth to protect and restore it to full function. Once the treament of root canal is completed, the tooth will be able to function as it normally does.
Excellence in treatment requires a high level of precision. Most often, conventional root canal treatments can undergo secondary infection because of improper filling of canals, missed out canals or remaining bacteria. Such complications can be minimized by using a microscope.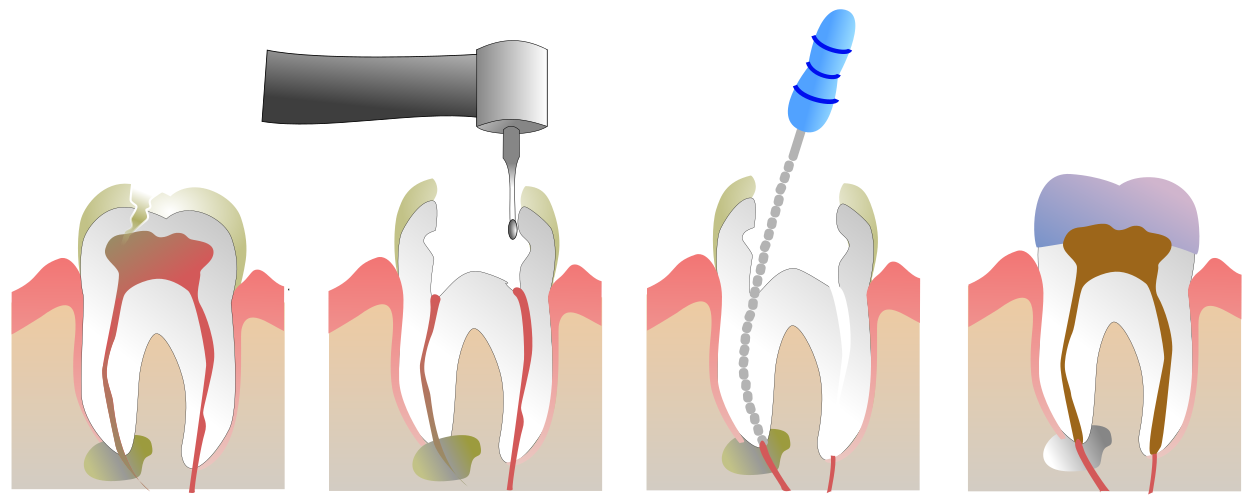 Microscope in Root canal therapy helps better and more magnified visualization. This helps in finding hidden and accessory canals and also for Locating and removing separated instrument. The treatment outcome hence becomes more predictable.
Choose the best Root Canal Treatment in Bangalore
We at Dr. Supriya Rai dental Clinic provide the best microscope root canal treatment in Indira Nagar, Bangalore. You can call us to book an appointment or fill the following appointment form to Root Canal at our clinic.
Consult Now for Best Root Canal Treatment